Thinking about retirement?
Check out a free life guide:
Life Guides are a form of checklist or questionnaire, designed to provide you with information and guidance on a variety of life events. Click on the one that you need and we'll send you a copy.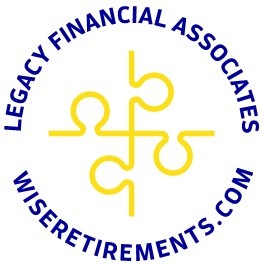 WISE Retirement Solutions®
Wealth Management
Income Planning
Security / Protection
Estate Planning
Visit us on Facebook:
https://www.facebook.com/legacyfinancialassociates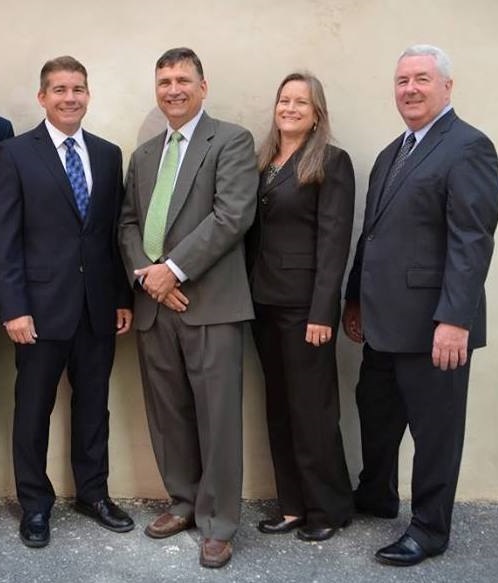 Did you know that Treasury Inflation-Protected Securities (TIPS) can help hedge a bond portfolio against inflation? This article explains how.

It's important for investors to understand the funds in their portfolios. This article provides an overview of different types of funds.

Do you understand how working in retirement can affect your Social Security benefits? Read this article to find out.

States hold unclaimed property for about one in 10 Americans. Here are some online resources that may help you find out if you're one of them.