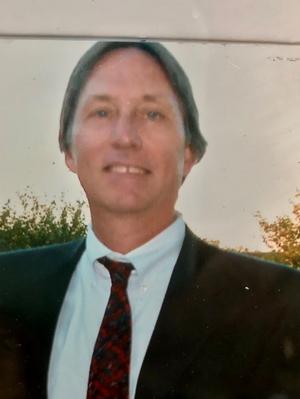 Charles
Maxwell
Financial Advisor
Charlie has been working in the Securities industry for the past 35 years. Starting his career at A.G Edwards and Sons in 1985 as an Investment Broker.  He moved to local OTC market maker Koonce Securities in 1992, working as an OTC Market Maker and stock trader.
He got the opportunity to move to the corporate side of H. Beck, Inc. in 1995, starting as a trader and eventually moving up to the Assistant Director of Trading and Operations for the firm. In 1999, Charlie went into private practice as an H. Beck Independent Rep where he has diligently served his loyal client base for the last 21 years.
Charlie and his wife Joan spent their entire lives in the Bethesda, Chevy Chase, Rockville, and North Potomac communities. In 2014, they moved to the St. Pete Florida area to be closer to their daughter Andrea and son Chris.
Charlie has series 7, 65, and 24 as well as Life Insurance licensed.  Charlie provides a large variety of investment options to his clients including, but not limited to; managed stock portfolios, annuities, mutual funds and life insurance. He continues to have close ties to the MD, VA, DC metro area and his many clients who reside there.