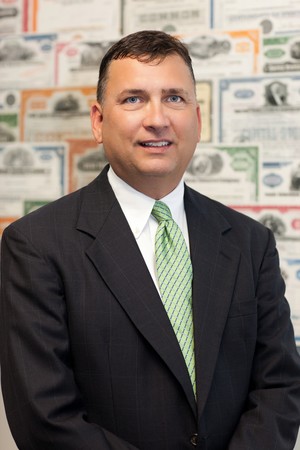 Tracy S.
Bush
RFC
Tracy S. Bush, RFC has been helping clients make informed decisions with their assets since he began his financial services career in 1988.  He is committed to helping retirees make wise choices in accordance with their own personal situations, needs, and financial goals. 
As a professional concerned with the health, financial, and social issues facing seniors, Tracy dedicates himself to finding solutions that strive to help his clients as they work towards their retirement goals. Tracy's relentless passion for learning from associates, mentors, seminars, and books has helped him and his team make informed decisions with goals and risk tolerance in mind.  
Tracy is a Registered Financial Consultant and a member in good standing of the International Association of Registered Financial Consultants.  As a respected financial services professional, Tracy is a former member of the Capital Financial Group Field Advisory Committee and Practice Management Council. Tracy has also served on national panels discussing Income Planning, Business Plans, and 10-31 Real Estate Exchanges.  Currently, he is focusing on adult education speaking engagements within the community.

When not working, Tracy is an avid reader and golfer.  He and his wife, Terri, live in Frederick with their two children and a feisty dachshund.  He is very involved in the community as past President of the Kiwanis Club of Rockville and as a Boy Scout leader.